The Bob Seger System rambles and gambles in New York City, January 8, 1969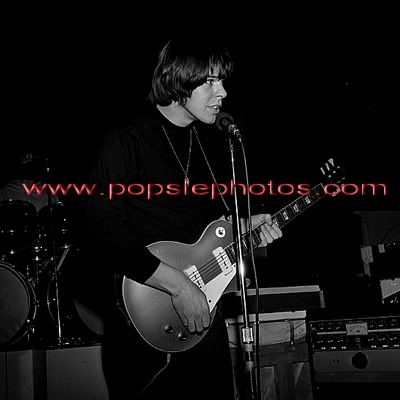 Note: The archives of William "PoPsie" Randolph (1920 - 1978) are being researched extensively for an upcoming book "Photography by PoPsie - The Legend of Broadway".
In a long and prolific career spent haunting the recording studios, jam sessions, concert halls and nightclubs of New York City, Randolph chronicled the raucous postwar transformation of American Music -- from swing and jazz to rhythm & blues and rock & roll -- more vividly and more avidly, than any photographer of his era.
Bob Seger and Capitol Records were ready to gamble in the early part of 1969. The sound of rock had changed drastically in the last few years and Capitol was ready to roll with the punches.
Both the Beach Boys and the Beatles were moving away from the corporate confines of Capitol Records in early 1969, so the brass in New York City wanted to showcase Bob Seger to the press to show them that they still had their hand on the pulse of rock and roll music.
There was a heavier sound coming from Detroit and Capitol wanted to show the world what was in store for the future. They wasted no time signing Bob from the defunct Cameo/Parkway label and getting him into a recording studio to lay down the tracks of a dynamic new single.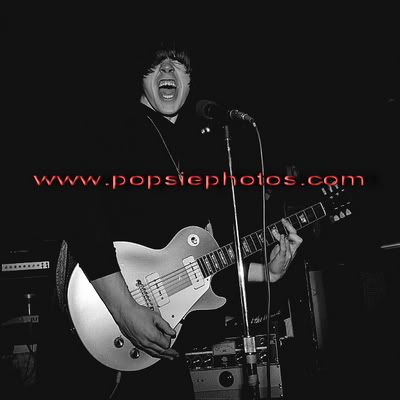 Capitol naturally called "PoPsie" and asked if he had some free time to take some shots of their new discovery and he agreed to meet them at the Cheetah Club on Broadway and 53rd, right down the street from his studio.
"PoPsie" captured the primal spirit of Seger right down to his powerful scream during the playing of the new single and took over 100 more photos to document the occasion.
"Rambling Gambling Man" took off like a shot and made it up to # 17 on the national charts and the LP peaked at # 62.
Unfortunately, the momentum started in New York didn't carry over to his next LP "Noah", and Seger actually quit the music business for a while and attended college.
You can't keep a good man down for long and sure enough, Seger rebounded a few years later with a long and illustrious career with Capitol Records. Finally, the rest of the world got to see what "PoPsie" saw on that winter day in early 1969 at the Cheetah - The future of Rock music at Capitol Records.